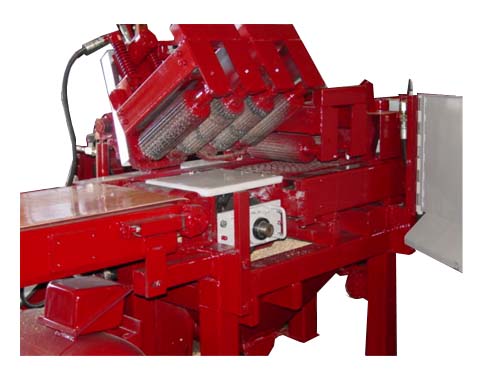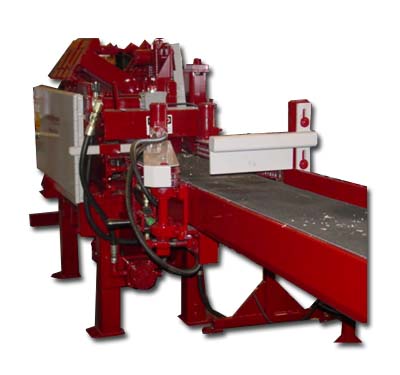 FEATURES:

*Bottom Powered Web System

*Coleman Powered TOP Hold Down Rolls

*ROP Roll Unclamp& & Swing Open to access blades

*Individual Spring Tension Hold Down Rolls

*0-100 FPM Variable Speed

*Hydraulic Feed System

*Infeed Powered Automatic Hold Overs

*TOP Sizer

CAPACITY:

*3/4" min. height

*2" max. height

*12" min. length

*12" max. cut width

We also offer another model (SBR416) of Single Arbor Ripsaw.  This one is a bit more heavy duty and if you want to see some more differences just
click here
.
www.keystonemachinery.com